How does our service work?
If you have a property and you want to obtain maximum profitability from holiday rentals, all you have to do is delegate the rental management of your property to us and we will take care of the whole process, giving you total peace of mind.
A comprehensive and secure management service
We promote the property on the most important tourist accommodation platforms
Reception of guests, access to and information on the functioning of the accommodation, provision of utensils, etc.
Guest check-out management, inspection of the condition of the property and damage incident management
We take care of collection management, providing monthly reports and paying the profits from your rental into your account.
We provide customer service in several languages, remaining at the guest's disposal for any need or emergency that may arise
We have a professional team to keep your property in perfect condition and repair any damage that may occur
We advise you on how to legalise your tourist property, from registration to all the necessary licences and insurance you need for your property
Want to earn money without wasting your time?, Now it's easier than ever
We offer you a full team that provides a tourist rental management service designed for owners who cannot take care of it themselves, either due to lack of time or lack of knowledge.
You'll receive a quick and efficient response from us. We'll take care of the whole process to ensure that your property is comfortable for guests and sticks in their mind, so that they'll want to book an apartment with weforyou again in the future.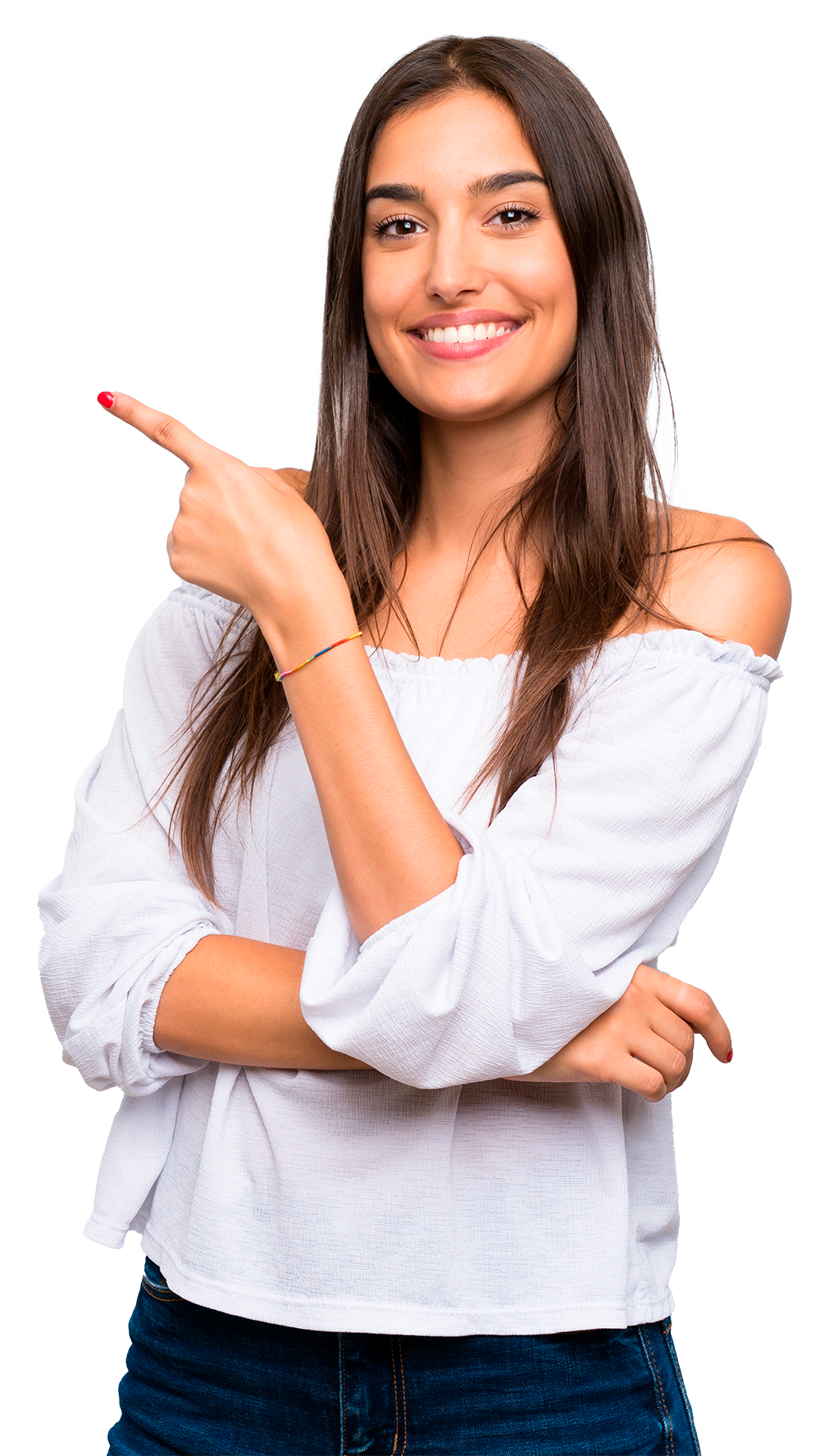 Experts in property management
At weforyou we manage the holiday rental of all types of fully equipped properties located on the Costa del Sol.
We have vast experience in holiday rental management, offering the best holiday accommodation based on the interests of guests and meeting their specific needs, to exceed even the most demanding expectations and ensuring the positive rating of their stay.